Driven by Passion: Asha Mohandas
The IT Professional who turned Jewellery Designer
Asha Mohandas, 26 is an IT professional based in Bangalore, currently working as User Experience Designer at Mindtree Ltd. The only daughter of malayalee parents, she was raised and educated in Chennai where her father was employed with the Reserve Bank of India. Later, she moved out to Pune to pursue a career in IT, starting out with Inautix Technologies - a sister concern of BNY Mellon and then to Mindtree Ltd, Bangalore, 8 months later. Trained as a Software Engineer, she started her career as a full stack Java Developer but transitioned into the role of a User Experience Designer in the next couple of years. For the past few years, fuelled by her inner passion, Asha has been designing Jewellery in her spare time. She spoke to KTE Editor Deepak N Nair about her passion.
Tell us about your interest Designing and how it evolved for you to take up Jewellery Designing.
Taking up jewellery design was not a planned move. I initially was interested in making silk thread jewellery and started selling them within my close circle. However, when I started researching more about the jewellery market I came across Oxidized Alloy Jewellery and Microplated One Gram Gold Jewellery. Initially started by selling vendor products later transformed into finding manufacturers to give life to my design sketches.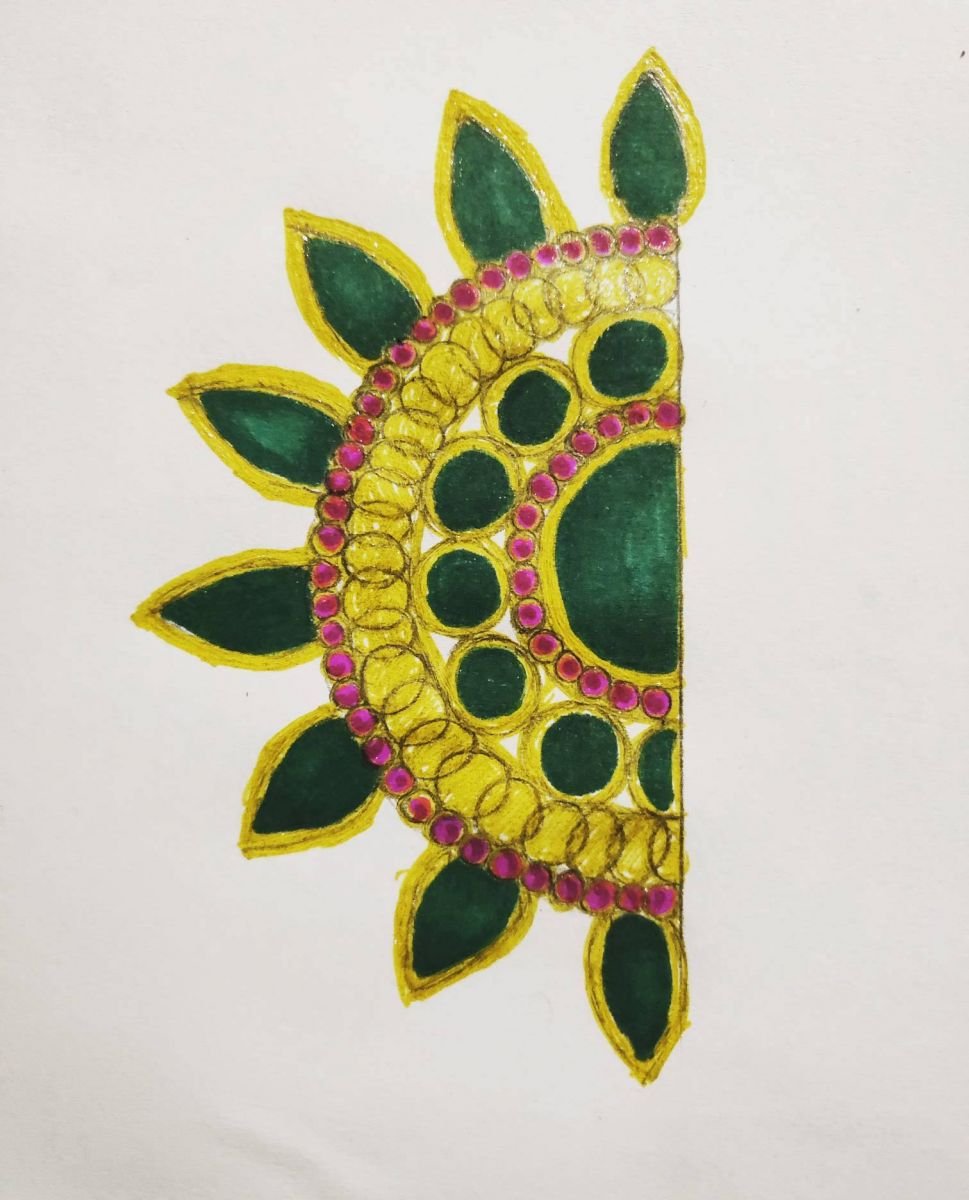 Who/What have been you biggest influences? Where do you get your inspiration from?
Passion became inspiration without my realization and my parents became my pillars of support. I cannot afford not to credit my Mom's role in my journey as a Jewellery Designer. Starting from accompanying me to buying supplies to finding manufacturers, she has been with me in every step. I don't think I could have become a so called "Jewellery Designer" without her support.
Being a working professional, when do you find time to devote to your creative pursuits.
Apart from the time I spend in office, Its creativity time whenever my heart is at peace. Passion never needs a specific time. You do what your heart wants to do.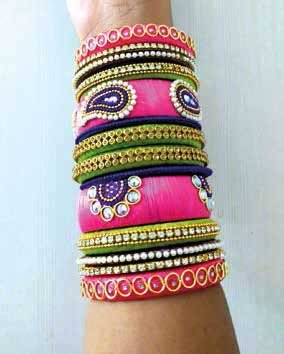 How do you market your jewellery?
Are you into ecommerce? I am currently maintaining a Facebook Page to Market my designs and other vendor products. The page name is "Aaranya Creations". It started with my close friends circle and primarily grew due to word of mouth publicity given by friends.
Have you conducted any exhibitions?
I have not conducted any exhibition of my personal designs. Once I had put up a stall in a Christmas Night Market in Bangalore in 2017.
How do you market your jewellery? How do you make sure your designs reach the right audiences/customers?
I primarily design only for my family and friends. Existing designs are sold through the Facebook page or my whatsapp group where I broadcast the vendor products on a daily basis.

Since KTE is a primarily a travel magazine we would like to know which are your favourite travel destinations in Kerala?What do you think needs to be done to promote Kerala's tourism potential further?
Having been brought up Chennai, I have explored very few places in Kerala. Personally I am a lover of tradition and architecture. I loved Padmanabhapuram Palace. I love Marine Drive, Kochi and Cheraai Beach is a place I've visited repeatedly and one of my favourites.
What do you think needs to be done to promote Kerala's tourism potential further?
God's own country has a charm of its own. The widespread greenery and cult beauty promotes itself. People come to Kerala with an intention to soak into Nature's own essence. To introduce Kerala's authentic cuisines, food festival can be arranged in major cities of India. This can be taken as an initiative by the Malayalees residing in those respective cities
Kerala's tourism potential remains largely untapped; do you have any suggestions to boost its promotion?
I feel that nowadays increased number of people want to explore Kerala. I feel the boost is being provided by some travel groups providing packages and assisted trips. If Kerala government can come up with a similar mechanism or support some existing groups, it would help a lot!
I cannot afford not to credit my Mom's role in my journey as a Jewellery Designer. Starting from accompanying me to buying supplies to finding manufacturers, she has been with me in every step
-----------------------------------------------------------------------