The Anchuruli waterfall and tunnel is located in Idukki district. The main attraction of this destination is a man-made tunnel constructed to drain the water overflowing from the Idukki reservoir and the waterfall. It is 10 km away from Kattappana. It was built during the British time. The name Anchuruli is derived from the 5 small hills which are submerged in the reservoir and they look like inverted vessels, that is, anchu (meaning 5) and uruli (meaning vessels). This tunnel is built in 1974 by the Kerala State Electricity Board.
Visitors cannot enter Anchuruli during rainy season. Because the amount of water increases. But they can enjoy the sight of waterfall. The water flow during the monsoon season is very high due to the rain which forms a huge waterfall in this place. The other end of the tunnel cane be seen, which is about 5 km with a diameter of 24 ft. The other end opens to the Irattayar reservoir. This caters to the waterfall. The water in the tunnel always remains up to knee deep and there is a steady flow near the entrance. The surrounding area is an evergreen forest with wild animals. Though the tunnel is dangerous, it is a fun place to visit. The sounds of birds and that of water gives a cheerful atmosphere to the place. The visitors can also witness the scenic area of Idukki Dam. This place is slowly gaining popularity among adventure seekers.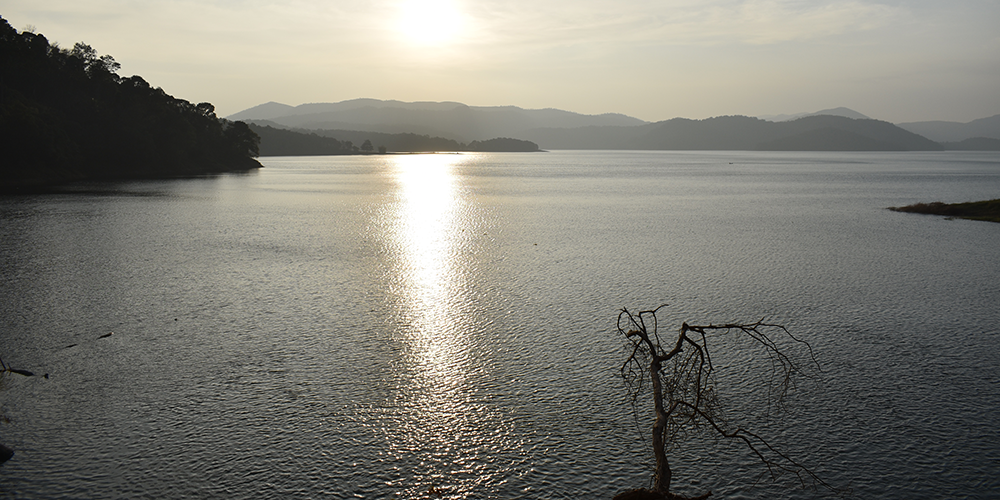 How to reach?
Take the Kottyam-Kattappana route via Kuttikanam. Take a left turn to Kanchiyar junction. The road ends in the tunnel at a distance of 2.5 km.